Scores of earthquakes have struck the Horn of Africa in the region known as the Afar triangle  in  this month of   June cumulating in a  volcanic eruption.  May  sky gazers  claim as the approach of the most expected planet x or nibirue while the other attribute the movement of the comet Elenin which is approaching the earth with  a rendez-vous on the 1st of September 2011,  the new year of Ethiopia..  Geologically the horn of Africa is in movement since  millions of years   for the opening of the new ocean by splitting the region for  creating a new ocean. The government of the dictatorial regimes of Ethiopia  continues his project of mega dams on these dynamic fault lines even seen the  volcanoes and the  continues earthquakes . this will menace not only the local inhabitants by immediate danger  but will have a direct consequences on Sudan and Egyptian populations.
[media id=415 width=420 height=340]
[media id=414 width=420 height=340]
http://www.youtube.com/watch?v=9rgvF8oPL1o
http://www.youtube.com/watch?v=RbTwU9k5THU
Is your family prepared for an M 5.5, Eritrea – Ethiopia region earthquake? Preparedness experts recommend that area families be equipped to survive up to 72-hours without public services in case of emergency. The simplest way to meet this minimum requirement is with a 72-Hour Survival Kit which will meet your family's food, water, shelter, first-aid, light, heat, sanitation and communication needs.
Read the United States Geological Survey's full report on this earthquake activity atM 5.5, Eritrea – Ethiopia region. An important part of the USGS mission is to maintain and improve comprehensive earthquake monitoring in the United States with focus on "real-time" systems. The earthquake information above is preliminary and this event may not yet have been reviewed by a seismologist.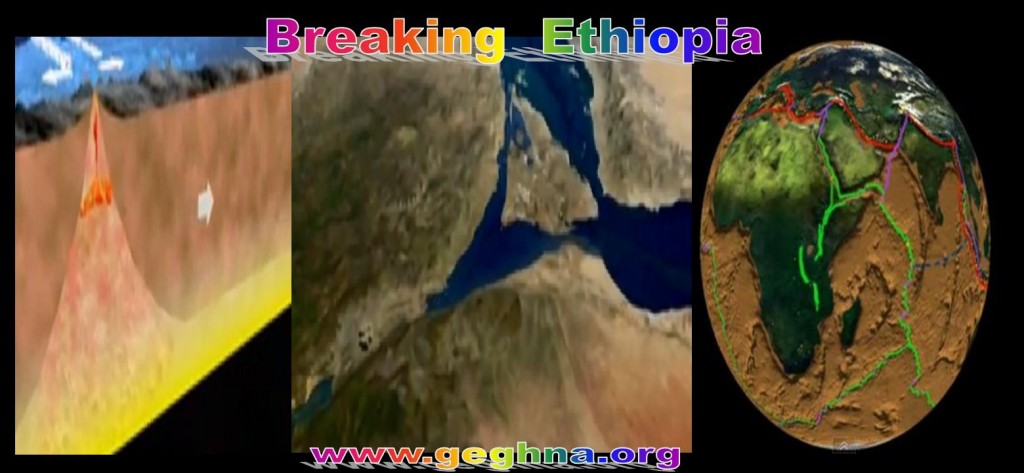 June 17:
A moderate earthquake struck near the Nabro volcano in Eritrea Friday, five days after the stratovolcano first sent an ash plume more than 15km into the air.
Volcanic activity decreased overnight but a 5.5 magnitude earthquake on Friday morning could lead to a further increase in volcanic activity. Images from sat24 , however, show what appears to be a much smaller plume being omitted from the volcano.
June 16:
Volcanic activity has increased at the Nabro volcano in Eritrea, just four days after the stratovolcano sent an ash plume more than 15km into the air.
The ash drifted westnorthwest over Sudan Thursday evening threatening to bring further disruption to air traffic in the east Africa region.
Sunday night's eruption led to some flight cancellations in neighbouring Sudan, Djibouti and Ethiopia, and saw a massive ash plume being carried as far away as Saudi Arabia, Israel, Turkmenistan, the Central African Republic and Egypt.
The below MODIS Terra 1km True Colour satellite image, captured Thursday afternoon, shows the ash plume drifting hundreds of kilometres west of Nabro.