Islam in Ethiopia is known since the time of the Prophet.
The first Hijrah was in Ethiopia at the order of the Mohammed the founder of Islam.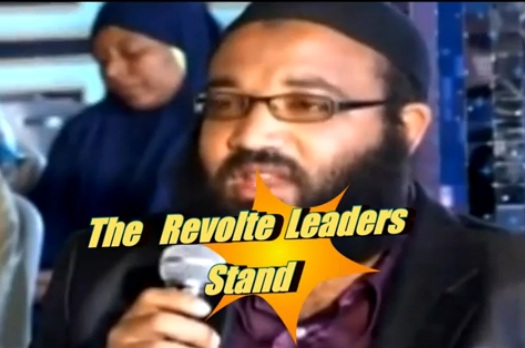 Since the Arab Spring of 2011 Ethiopia tested its share reaching climax in 2012.
This video shows the different positions of the Ethiopian Islamist and the different manifestations those anti and pro as the situation start being exploited by the regime which is leading to more exacerbation and more clamp down with no solution.
The revolt would lead to general uprising and regime change, if it is not kidnapped by sectarians and only if the other sector of the society joins the insurgency.